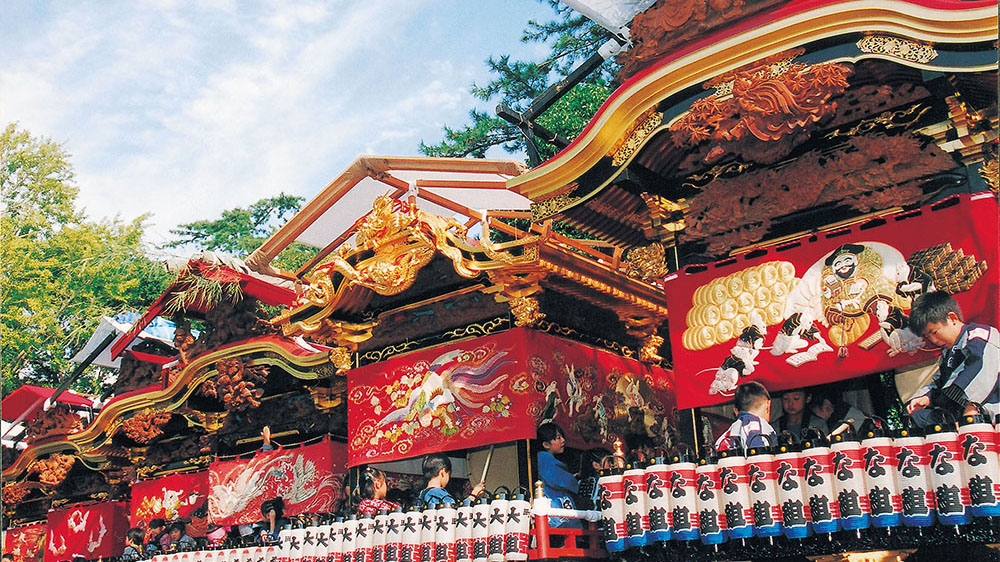 Kaketsuka Festival [Kibune Shrine Regular Festival]
Kaketsuka Port thrived as a commercial port between the Edo and Meiji periods, in the mid-19th century.
The festival is held to pass on this history and tradition, and to pray for safety at sea.
The musical accompaniment for the Kaketsuka festival float has been designated an intangible folk cultural property by the prefecture.