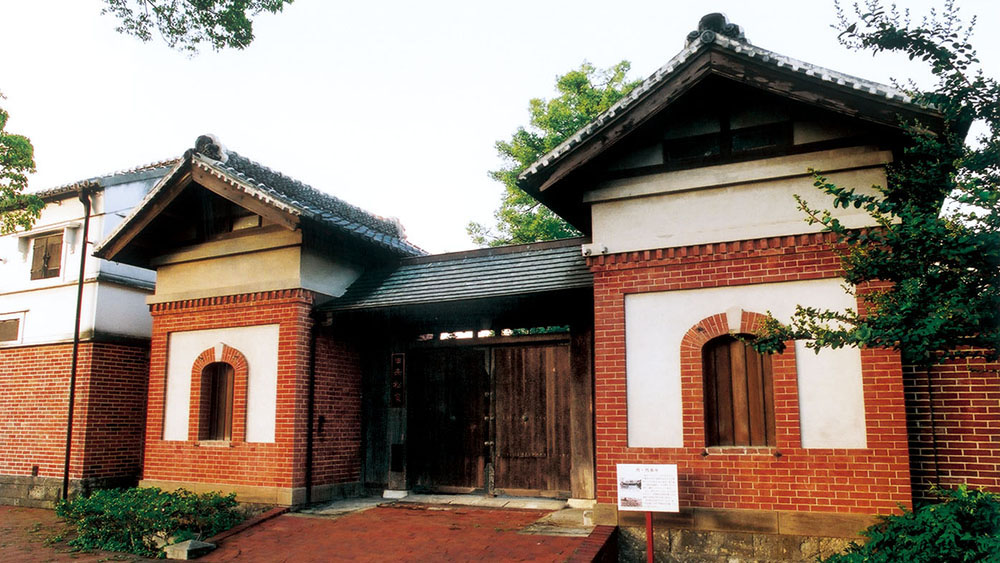 Old Akamatsu House [The Old Akamatsu Memorial House]
The remains of a mansion built around 1892 by Noriyoshi Akamatsu, a pioneer in shipbuilding technology.
Featuring a gate and fence reminiscent of Japan's Meiji period in the latter half of the 19th century, this building has been designated a prefectural and city tangible cultural property.
The memorial hall displays many objects linked to the Akamatsu family.